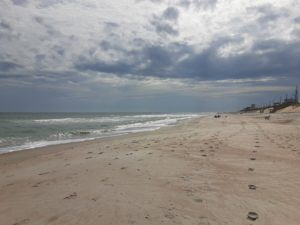 A New year Some new ideas. A new book. Yes, I'm working on a new book, actually two. THE SHORE OF THE WIDE WORLD  is still brewing on the Ross stove, but I realized it was a big task and that getting it done just the way I want is going to take longer than I thought. In the meantime, LOW TIDE is bubbling away on the front burner. It is the seventh in the Murder by the Sea novels.
How do you like that? Murder by the Sea novels. Yep, I've gone with a new distributor for my ebooks and they are doing a marvelous job-suggesting new covers (ebooks only), subtitles and all kind of things.  My hard copy books have the order in which they were written on the back of the book. The ebooks have the numbers on the front. I hope to have the ebooks out in this new format this month. Redesigning and marketing are not my forte (I pretty much stink at it) but these new guys, Bublish, seem to know what they are doing. Time will tell.
Marketing your book is the hardest part of writing, it is typically out of the realm of most writer's knowledge  (all that technical stuff)  and it is the most expensive. Sadly, many good authors go unnoticed because they cannot afford the marketing-me included.
LOW TIDE is moving along and I hope to have it out by June. This book is a real whodunit so formulating the story has proven to be challenging but I do love a good challenge and have found it to be fun. Researching is always a hoot because I always learn something new and get to meet and converse with such interesting people. Here is a little excerpt:
Fear had been teasing her lately. Playing games with her, popping up at times without any reason or warning. Estelle didn't like that, not this kind of fear. It seemed to be for no apparent reason. And it swam deep within her, raising to the surface when least expected. She had never been afraid of anything or anyone. She'd always come out fighting, determined to win against all odds if threatened in any way. But this, this new fear was not extraneous,  This fear lived deep inside, swimming through her and her scarred and ugly face was its façade.