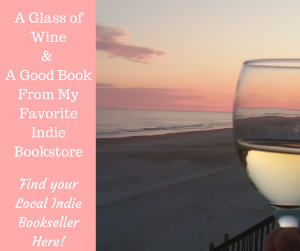 About Carol Ann Ross
A native of the Carolina coast, Carol draws from her experiences there to pen her novels.  The Topsail Island Trilogy reflects her knowledge of not only the island's history but of those who made it, "If I don't know it, I know who to ask,"  she says.
She has also written a Murder by the Sea series. A compilation of six novels (so far) about mayhem and murder taking place along the southeast NC coast. "Lots of fun writing these books," she says "I meet so many people as I do research for the stories.  It's all about good guys and bad guys, and we all know them."
Presently Carol is working on another book of short stories.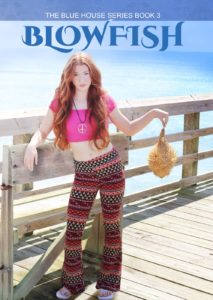 Off to the printer, manuscript and cover. So very excited to get this baby done. I love the cover, the back is great too and I'll add that later. For now, check out Amazon in a few days if you want to order one and check with me or with local stores in about two…