Tickler Chain is at the editors and I'm busy selecting a proper photo for the cover. This is a maybe.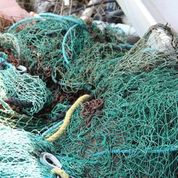 This is another maybe.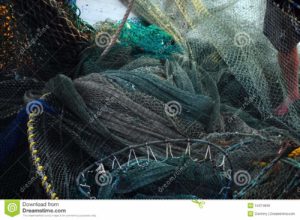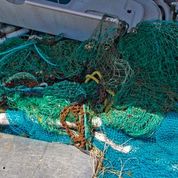 There is just so many to choose from. The chain you see in the nets is the tickler chain. It bumps along the sandy bottom and encourages the shrimp to jump into the net. Anyone have any preferences? Would love to hear from you.