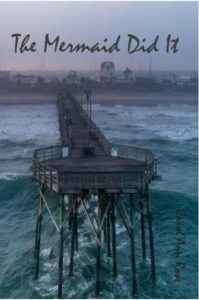 She's done boys and girls! THE MERMAID DID IT  is complete. This one was so much fun to write–got a little outside my box this time and oh how I like doing that. A few different twists and turns here, and a little history about the island hidden within the pages. July 6th at Quarter Moon will be the first book signing for my newbie–1 to 3, be there or be square. Thank you to my followers and readers, you make my heart feel good when you say nice things about my books–so glad I can entertain you.
QUOTE: 'I begin with an idea and then it becomes something else." PabloPicasso
WRITING TIP: Picasso is so right–so true. The line you begin with will more than likely never be the first line of your finished product.