THE MERMAID DID IT-Estelle!!!!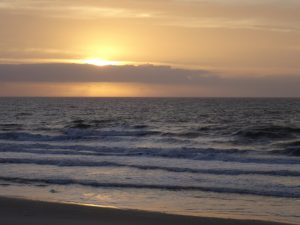 OMG! Estelle, Estelle! Whatever are we going to do with Estelle? She has really gone too far this time!
She's on the rampage again and if the good guys don't catch her soon all hell is going to break loose!
Here is a little excerpt from THE MERMAID DID IT:
What's he doing there?" Estelle sat on the stairs, watching. Barely making out his shadow as he walked through the living room, Estelle dug her fingernails into the wood of the steps. Tiny pricks of blood rose, she sucked her fingers and, smoothing the sand on the stairs, she drew a figure, defining it with shoes and a gun. "What a dick, she tittered. Detective—dick," Her mouth opened to a soundless laugh as she watched Lev, waiting for his exit from the house. It came a few minutes later as he descended the stairs and drove away. Estelle rose, stepping on the drawing, crushing it away and moved toward the house she once shared with Hank.